Meet Sue
Consistent Expertise
Get the training that gets results!
For Real Estate Agents
From a bankrupt, single parent of four little ones to Founder and CEO of her own business school, Sue has become the go-to small business expert who challenges the status quo and sets businesses up for success!
" It's not enough to just cross your fingers and expect to stumble your way through a new venture and make a viable living from it.
Yet everyday, more business owners step out in faith and fall on their face when they discover that their credentials don't carry them through the business practices they need to have in place.
It's not your fault!
I have witnessed many who get a 'license to practice' but were not taught well enough the real nitty gritty behind the curtain of fame and fortune.
I am here to change that and teach you what millionaire CEO's have learned about the habits that drive success and profit."
Sue has put in the time so that others don't have to rely on the school of hard knocks to get their education. She went from teaching at the local library to speaking on conference stages across Canada and the USA.
Sue's rise from an administrative assistant to a sought-after business trainer has led her to work with real estate board presidents, the #1 RE/MAX office in the world (yes, the WORLD!), and independent business owners just like you, She has a wealth of experience and wisdom to guide solopreneurs to reach the goals, success and impact that they desire.
"I get into your business and make sure you get what you need out of it!"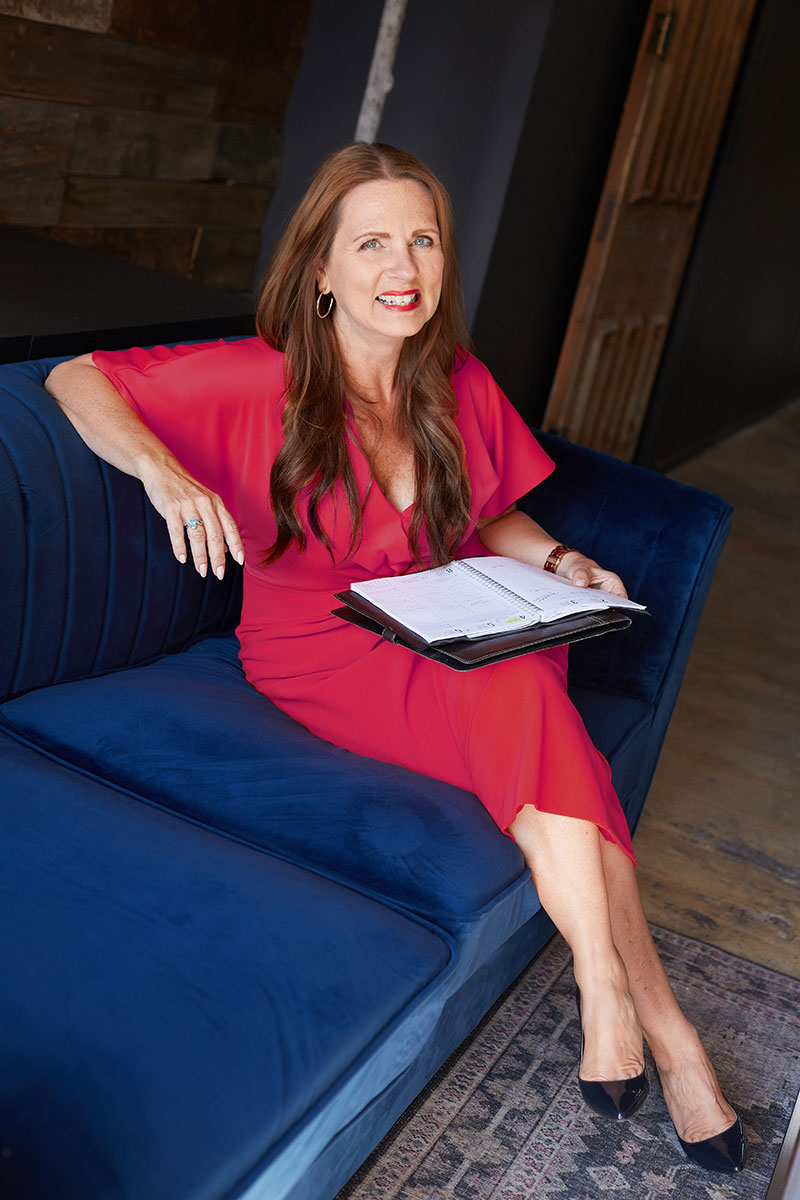 HABITS + ACTIONS = RESULTS
'Everyone who is a master, was once a disaster'.
Sue Styles speaks to this very fact and helps transform businesses and lives by sharing her own wisdom as well as technical skills.
She has been interviewed for FORBES Magazine, is the host of reality show "Like a Boss! When the Business is you!"  has her own podcast series, is the author of two business books and owner of a business training school as well as instructor for the Calgary Real Estate Board (CREB) and the Southern Alberta Institute of Technology (SAIT's School of Business and Leadership).
A business trainer  in the real estate industry for two decades, Sue is an expert at high level systems, organic lead generation, business practices and her insights expose what is missing in most small businesses.
She knows how to create something out of nothing and has tapped into the tenacious ability for resilience any entrepreneur needs if they are determined to reach their goals – and she clearly shows others how they can turn their stumbling blocks into stepping-stones.
" I'm not bossy, I just know what you should be doing! "

Perfect Packages | Coaching
The Perfect Fit
Your Needs – My Help
Building your business, when the business is YOU!
Offering the Best Business Education and Training for Solopreneurs, Entrepreneurs, Business Owners & Realtors(R).
I help small business owners like you take command of wayward tasks and I hold them to a measuring stick as we execute a plan that is easily implemented.
I will set up your systems with you so that your lead generating attracts, customers and clients become loyal fans and your processes work for you! I can help you eliminate procrastination, master your marketing and build a business that builds your brand successfully.
Replace a reactive work style with a proactive style that keeps you in command and in control of your results:
Increased competence, confidence, and customers
A clear outline of the ideal customer journey
Sensible organization that is simple to implement and will support your growth
Create a purposeful plan for consistent communication – don't risk dropping the ball
If you are not at the level you want or thought you would be at by now, I invite you to reach out to me.
What is your next right move??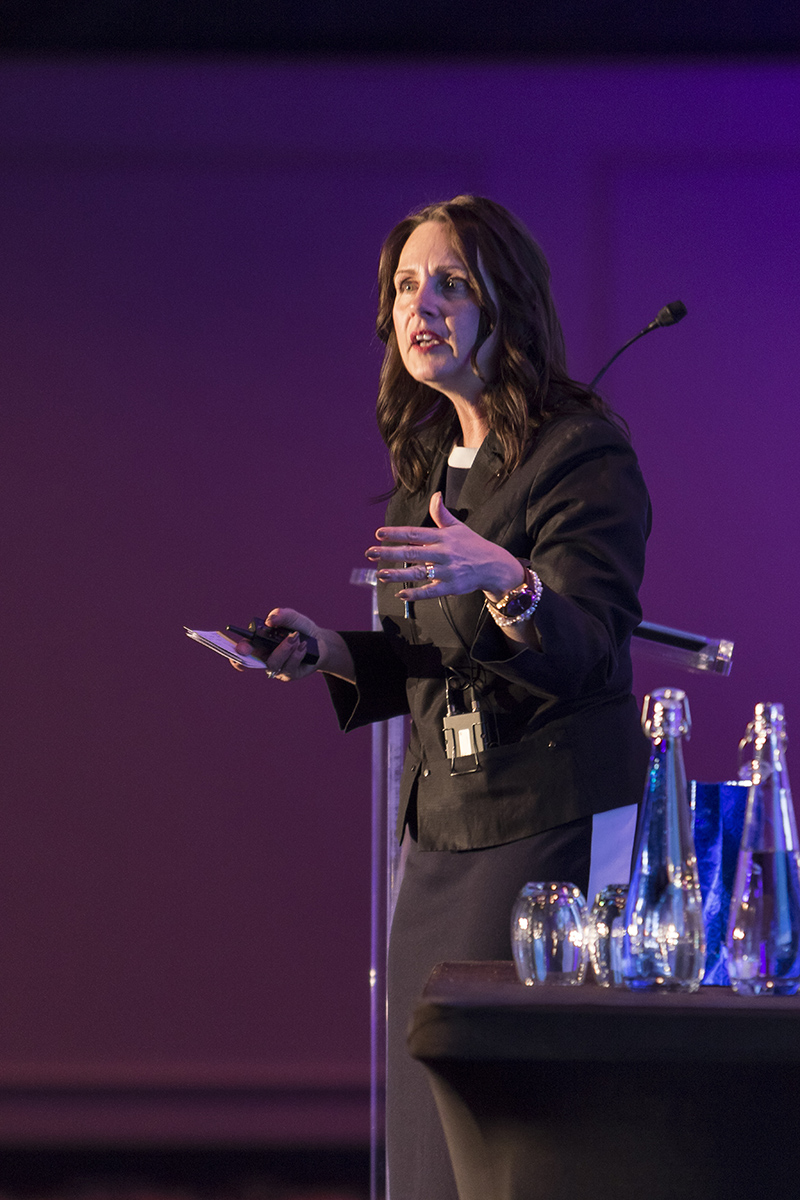 Watch free/How to Become Successful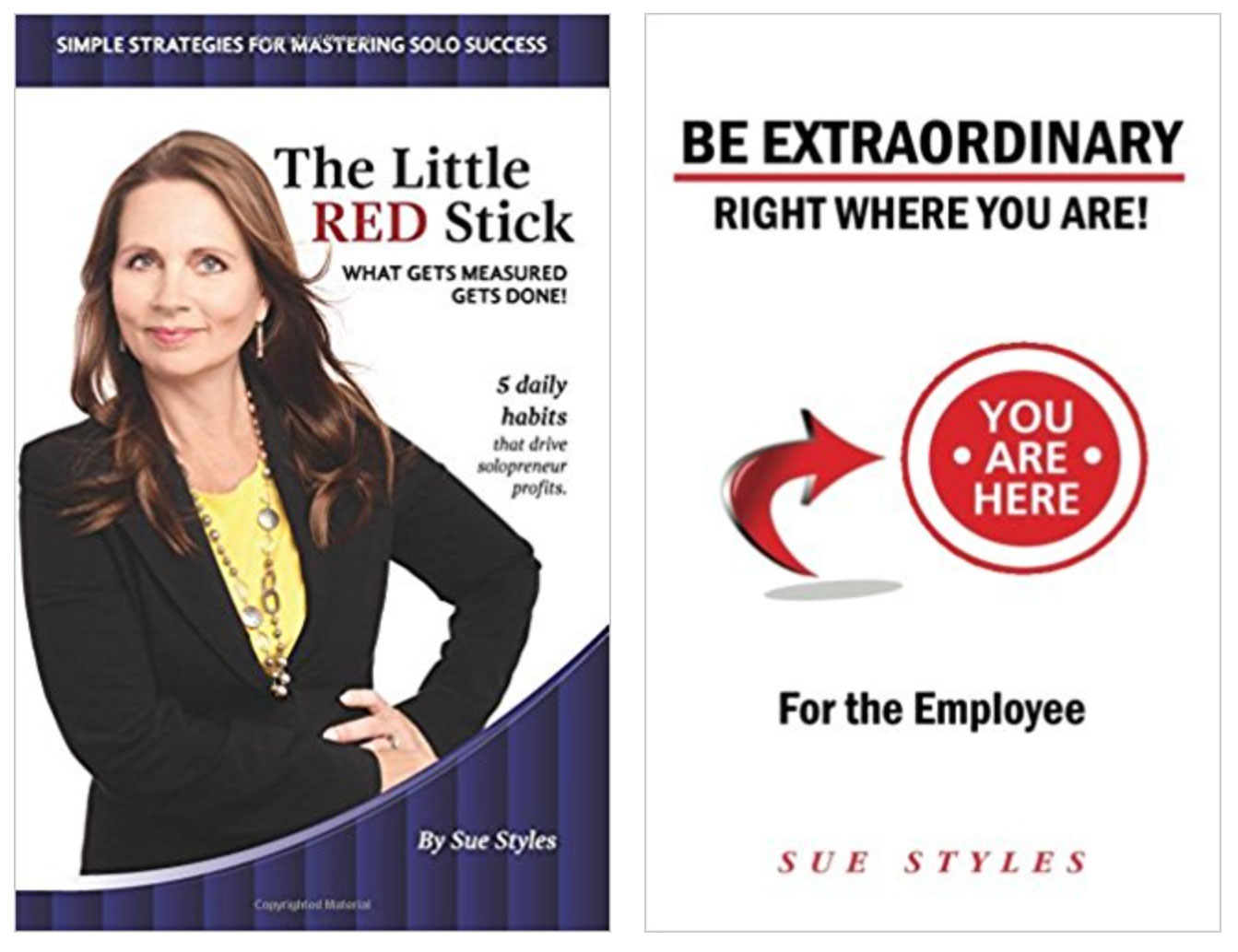 Mind Your Own Business! Podcast – Practical and proven tactics to build your business!
Online Business Course – The Essential Foundational Course for Entrepreneurs!  
Eight modules that are simple and practical!
Finding Fabulous Clients & Frequent Referrals! – You are your most powerful lead generating machine, learn what to do to drive your business in this 4-Module online course.
"I met Sue by chance. I saw her car at many events and then soon followed her on Instagram. What I saw was this, a raw and real take on what exactly an agent needed to hear. Soon after, I booked coffee to go and meet Sue myself. We hit it off right away and dove into a conversation about what the heck I was doing there. It didn't take long for Sue to show her value, explain her position and share her knowledge. She helped me navigate between joining a new brokerage and applying personal procedures to ensure that as I grew my career – it wouldn't out grow me. Two thumbs up! Plus, she really knows how cut through the noise and help lift you up. Whether you are a new agent or old, go and see Sue." 
Mind Your Own Business!
For start-ups who want to fast-track their success even though they are on a tight budget!
 "None of this awareness would have been possible if you wouldn't have come and talked to us, you asked the right questions and opened our mind to get us out of the chaos and mess of running a business!" – Luis & Daniella, Owners – Inflated Dreams
Eight weeks of training and hands on guidance for professionals who want to get set up for success!
Creation of your business plan and goals – know where you're going and how you'll get there!
Clarify your ideal clients — and create a plan to find them
Design of your marketing strategy – focus on the brand message that will yield the best results for you
Set up your processes and systems so that you can stay organized as you grow
Client Relationship Management [CRM]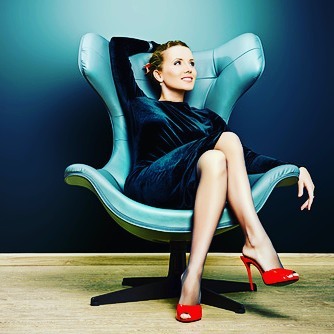 Clients Say…
High Fives | About Sue
"Lush Interiors consulted with Sue on hiring a new office manager for our busy interior design firm. Sue is so good at what she does, professional and very responsive. Her follow up was exceptional and we would highly recommend her. She is a dynamic speaker, an engaging mentor and definitely worth the investment! Thanks for all your help Sue!"
"Sue has the ability to make you feel important and special. She is a natural educator and you feel like she truly cares about your success because she does."