Selling your home? Where to begin
Here is a handy Outline to help you organize and prioritize effectively: "The most valuable real estate in the world, is the corner of your potential customers mind."
– Terry O'Reilly, Canadian Marketing genius, host of CBC's Under the Influence
Take a slow walk through each room of your home and note any repairs that will need to be made before your Listing is live and open for showings. Things like painting, stain removal, deep cleaning can all be lurking un-noticed.
While repairs and cleaning are being done the next thing that can be done, even if the house isn't spotless and totally repaired, are professional photos.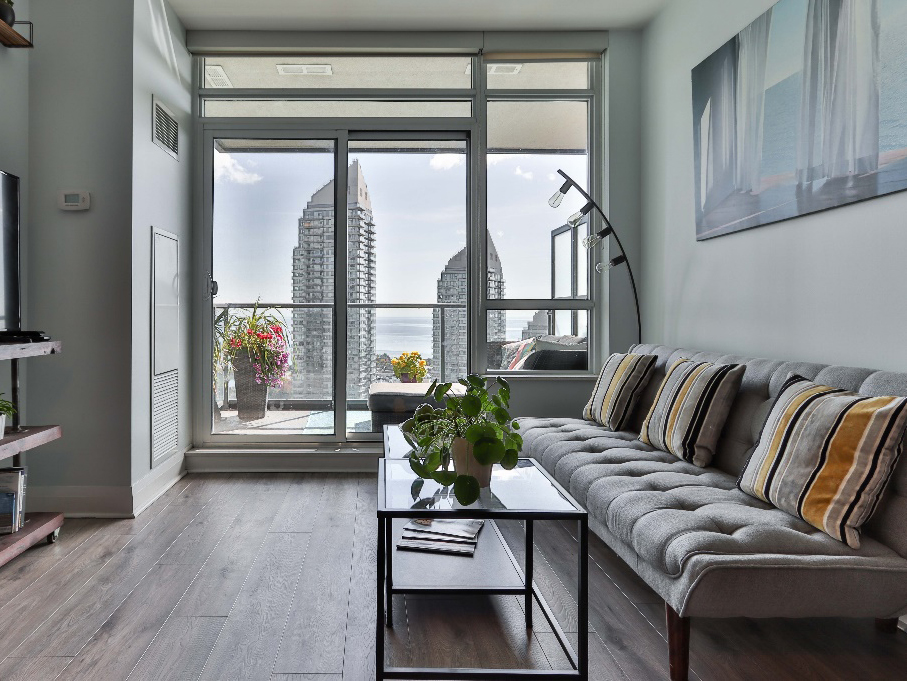 Staging for photos
really helps show off your home, so invite over your professional organizer and stager and here is what you can do:
Pack away all your personal items such as:
Family photos
Awards
Trinkets
Office/ school supplies
Extra Clothes/ Out of season clothes
Toys
Books
Anything that adds to the clutter
Staging might include extras such as art work, plants and greenery, extra pillows, throws, rugs and décor. These will enhance the photos and you may want to keep the staging in your home for the first month for viewings, or even until you have a firm offer.
Continue Packing! A couple boxes packed everyday will lighten your work when the sale is complete. Make sure each box is labeled by room.
Keep your cleaning items handy for taking care of a final clean just before you leave your house and you will be prepared with all your supplies for your new home!
Moving essentials– packing tape, black markers, good boxes and containers….. use re-useable bags for your fridge, and pantry items. Keep a few coolers available for your freezer items.
During the Move: Plan your food! Arrange with a deli for a tray of sandwiches, finger foods and drinks for during the moving and unpacking days.
Top Tip* The first thing any experienced mover will tell you is to be prepared to set up your bedroom and bathroom first! Toilet paper, a couple towels and your bedding should be set up first. Then, when you just can't do another thing, you can flop into bed knowing that your sheets and pillow are there to comfort and celebrate your move with you!