keynote speaker
Insider's Edge
 motivational & inspiration
Success is
no accident
As Vince Lombardi once commented, "The man at the top of the mountain didn't fall there! "
Sue's presentations are laser-focused on exactly what can be done and how to do it for maximized results! Helping Real Estate Agents since 2004 and as an international speaker, Sue will make sure your audience is motivated, gains new ideas, and conquers their paralysis by analysis and will be inspired and ready to execute those ideas they had.
Clients Say …
High Fives | Reviews
"Sue's speech created an incredible buzz and the members left feeling like they gained valuable tools for their investment of time and money spent in the session. The written feedback was very positive, so much so that we contracted Sue to return 3 more times that year!"
Some Topics Sue Speaks On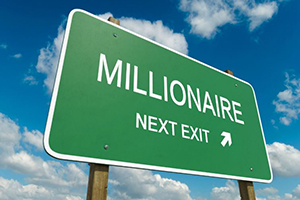 7 Figure Mindset & Million Dollar Habits
How implementing standards of excellence will bring excellent results. The top actions that the number one agents and teams excel at and the top rookie mistakes that block high-level results!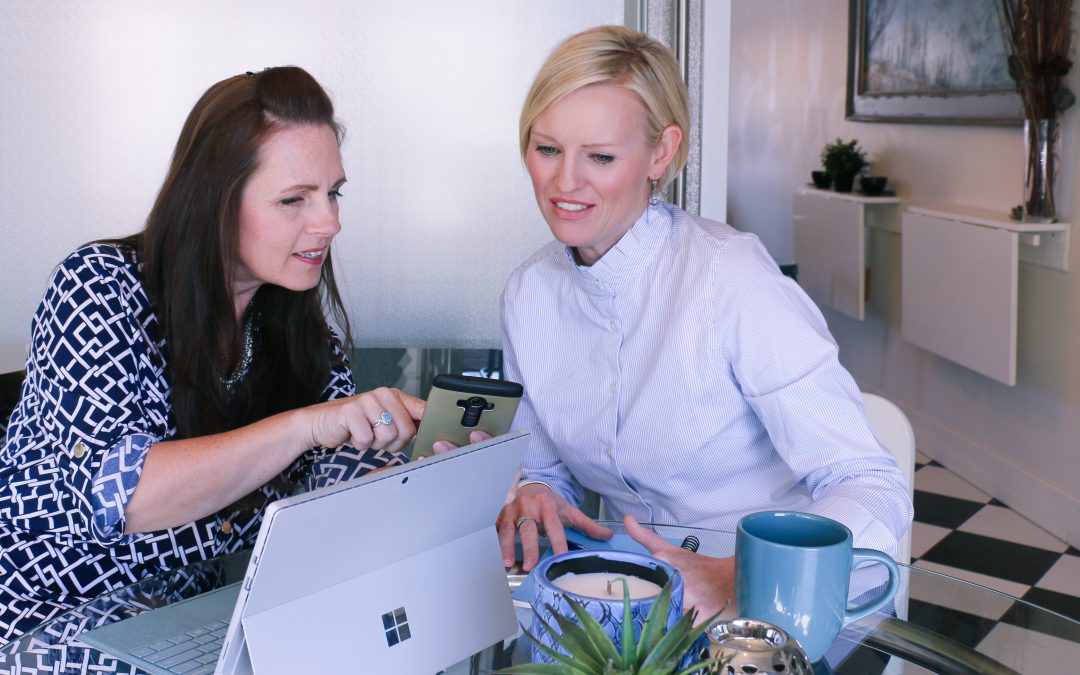 Master Your Marketing for Maximized Results!
If you struggle with knowing what to do when it comes to online marketing, don't worry, you are not alone! Let's talk about six tips to online competence and five simple content starters that you can use to expose yourself online ~ appropriately!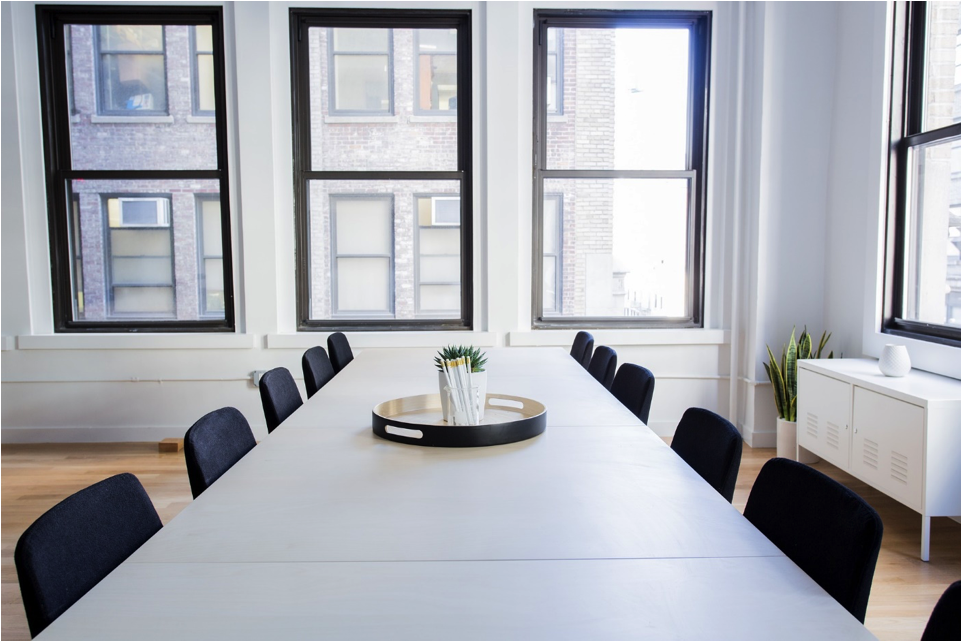 So You're a REALTOR® – Now What?!
Everything they didn't teach you in school about running your own business from the ground up. Setting up systems and processes that are scalable, the best kind of lead generation and client care that will keep referrals coming so that you can build a lasting career!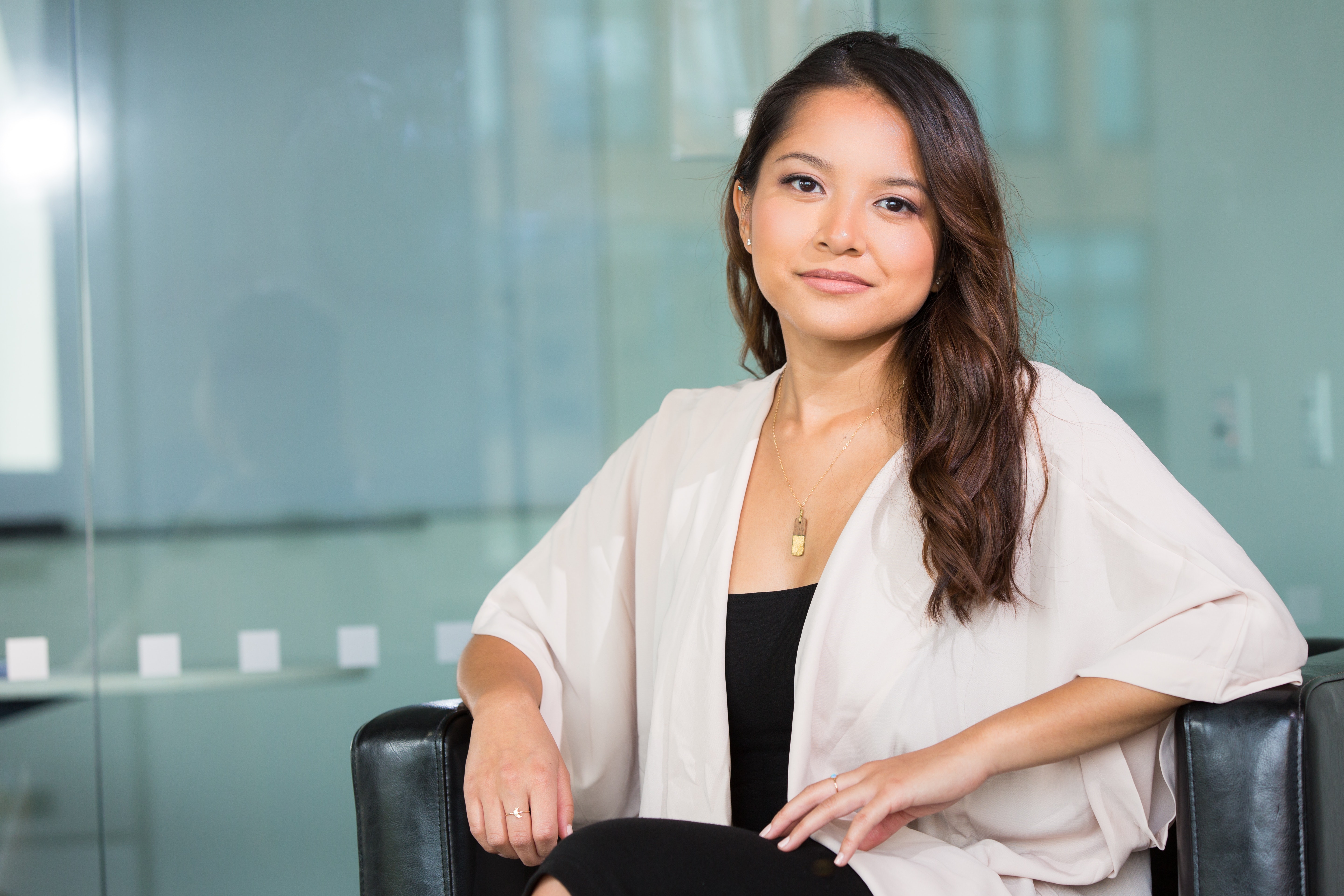 Turning Support Staff into Support Stars!
Three solid keys to hire, train and retain excellent support staff.
Once an Agent hits the 30-40 deal per year mark, they need some help!
Specialized Conference Topics
Let's have a conversation about your theme and expected outcomes, I will gladly create a customized presentation to meet your needs and ensure that your audience has effective take-aways and a great experience!