IT'S YOUR MOVE!
Tell me what you want, (what you really, really want …) Your home is where your life unfolds, where every story is written. Your home is your sanctuary for healing and building relationships. Your home is the keeper of your heart's truest desires and where childish arguments turn into uncontrollable laughter.
Your home is the place where:
You can sing your heart out,
A newborn baby is welcomed into,
A new job can be celebrated,
Family games night can be a weekend tradition,
You can splurge in all-night gaming where epic victories are celebrated until dawn.
And piano lessons can be practiced – again and again and again
Your home is more than just a shelter, it is the keeper of your most cherished memories and a silent guardian of your biggest secrets.
Home is what you make it.
Invite me to help you find a fabulous home to live your best life ~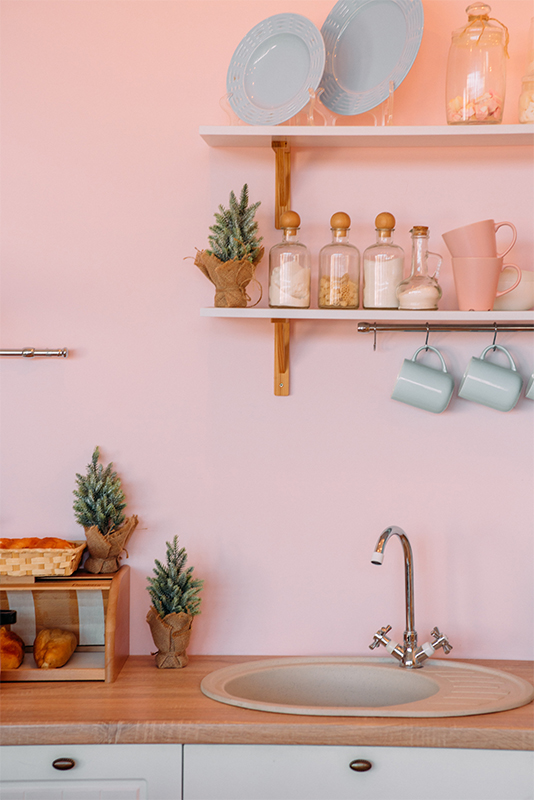 Home Buying Representation
Expert guidance and attention for your home buying journey. Invite me to help you find your next sanctuary.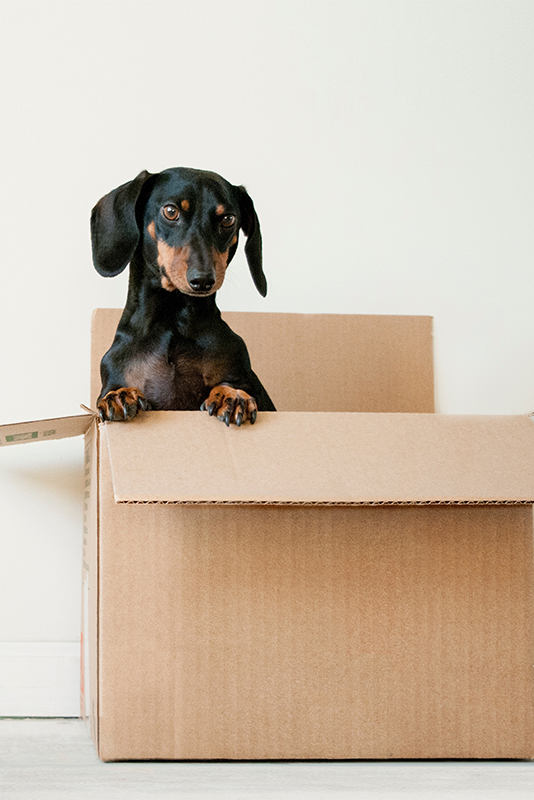 Property Evaluation
Invite me over to chat about the value of your home. Accurate values based on comparisons so that you can make an informed decision.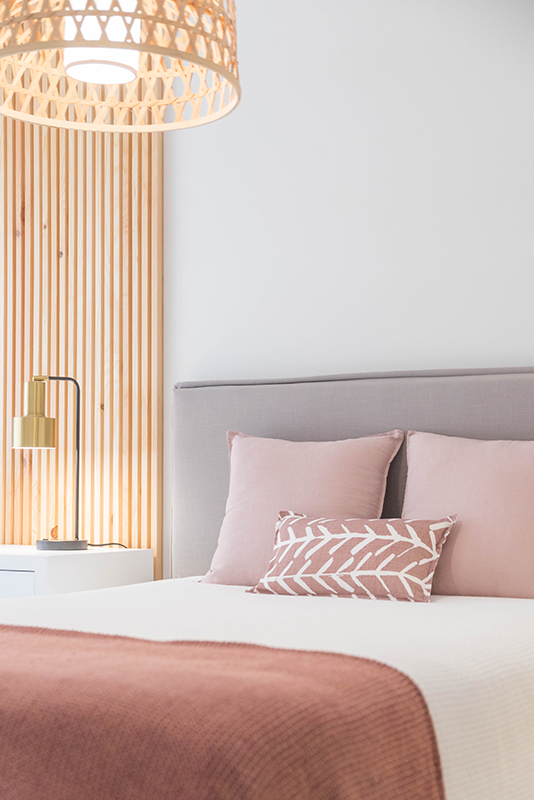 Listing Optimization
Enhanced visibility and marketability of your home's listing
Maximize your chance of selling at top price.
"Thank you so much for your assistance and guidance in refreshing our systems! You are a pleasure to work with and offered modern perspective on the Real Estate Business practices. I would highly recommend Realtors to use your services to give their business a refresh."
Previous Coaching & Conference Clients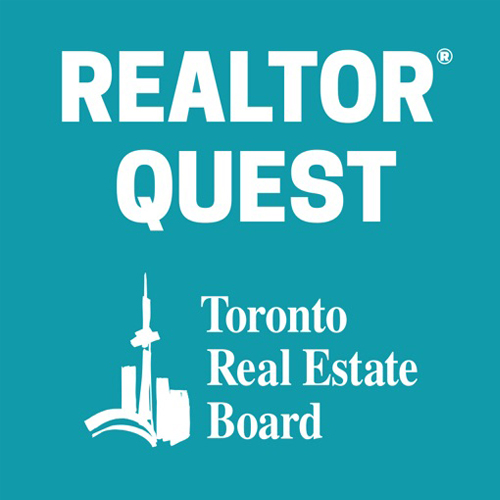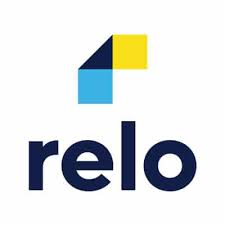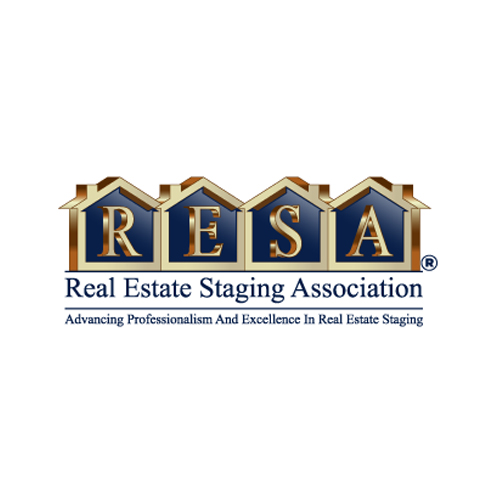 I'm a first-born child, took my first breath in the city of Calgary at the "Holy Cross" hospital. I wasn't anointed with holiness; but I do go to church on the weekends, lol!
We moved to Prince Rupert thanks to my dad's career at the newspaper. Oh, the good old days when people had breakfast and news came from a newspaper as thick as a novel. Believe it or not, most of that news was true – a rarity, I know!
As the years rolled by, Vancouver, BC became a west coast retreat, and sometimes, just sometimes, school felt like a pesky speed bump on the road to White Rock beach. Can you blame me? Sun, sand, and a dash of truancy – the recipe for an unforgettable education.
After graduation there was my visit with Uncle Jim in Ottawa, where I hoped I'd master French, only to learn that Ottawa speaks French reluctantly and Montreal speaks English with the enthusiasm of a turtle in a marathon. Speaking of marathons, let's talk about Toronto – Canada's epicenter, because apparently, the universe revolves around it. 🌎
By the late 90's the majestic Okanagan hosted my adventures, as I rocked the stay-at-home mom gig to four children in a time when moms actually got to, well, stay at home. A quaint concept, isn't it?
I've been around this country, from east to west, north to south, experiencing more economies, neighborhoods, and lifestyles than a chameleon in a paint shop. And then Calgary, Alberta, with its entrepreneurial spirit and modern charm, called me to move back home. I don't just give lip service; I've walked the walk, talked the talk, and probably even salsa danced at some point.
I'm here to be your guide, your ally, in establishing roots in this city of endless possibilities, a place where dreams find a home and futures are built. 🏡🌟
Since returning to Calgary twenty years ago I have been a resource inside the real estate industry and all my experience is for YOUR BENEFIT.
I have supported some of the highest-ranking teams in Calgary, then went on to become the Manager of Training for a Keller Williams Brokerage, acted as a consultant for top agents and brokerages across Canada and I have spoken at Canada's largest real estate conference, REATOR®QUEST on the topics of "Mistakes Agents Make" and "How to Succeed in Business".
Twice I have been interviewed in FORBES on the subjects of Time Management and Referral Marketing and since 2022 I have been knee-deep in editing, re-writing and improving the licensing education for new Realtors® as the VP of RELO in partnership with RECA.
Now, I am here to help you with your real estate decisions and negotiations.
INVITE ME TO HELP YOU FIND YOUR next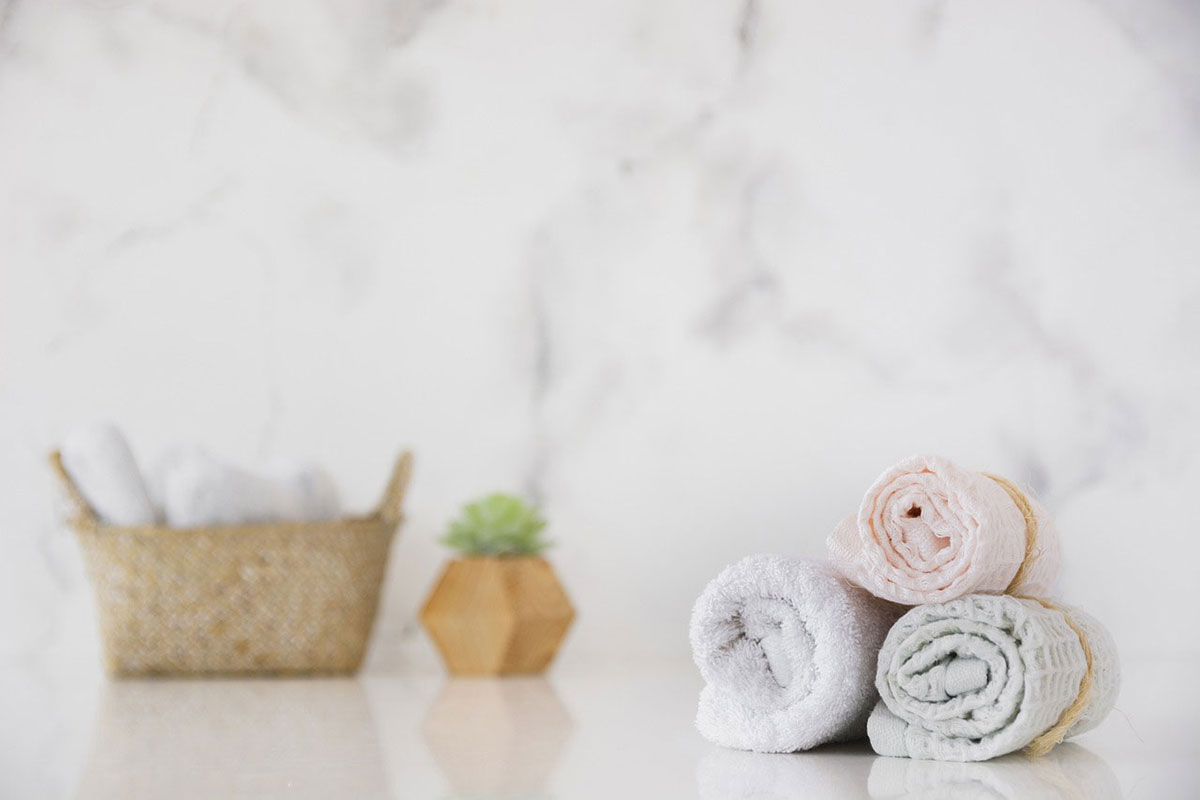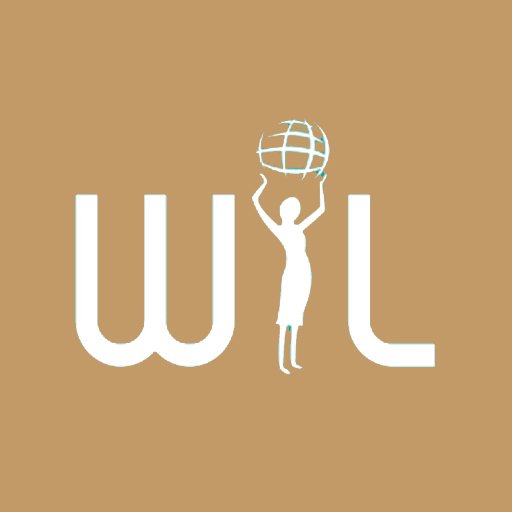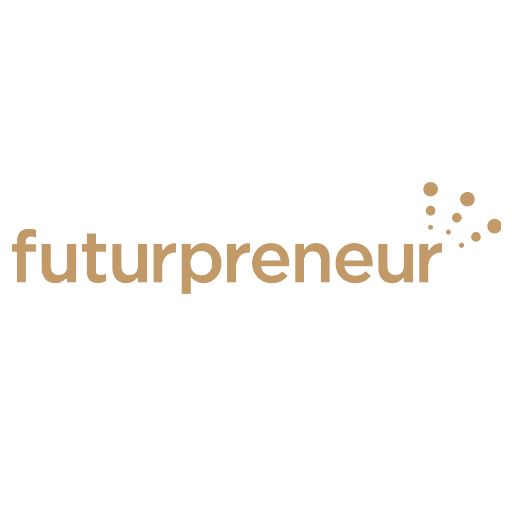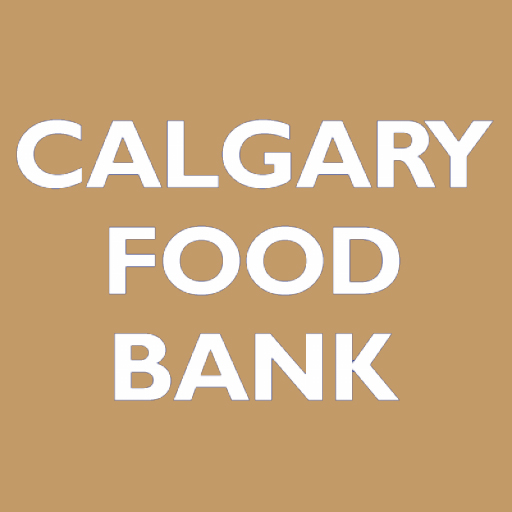 Re/Max sells more real estate that any other brokerage in the WORLD (yes the world)!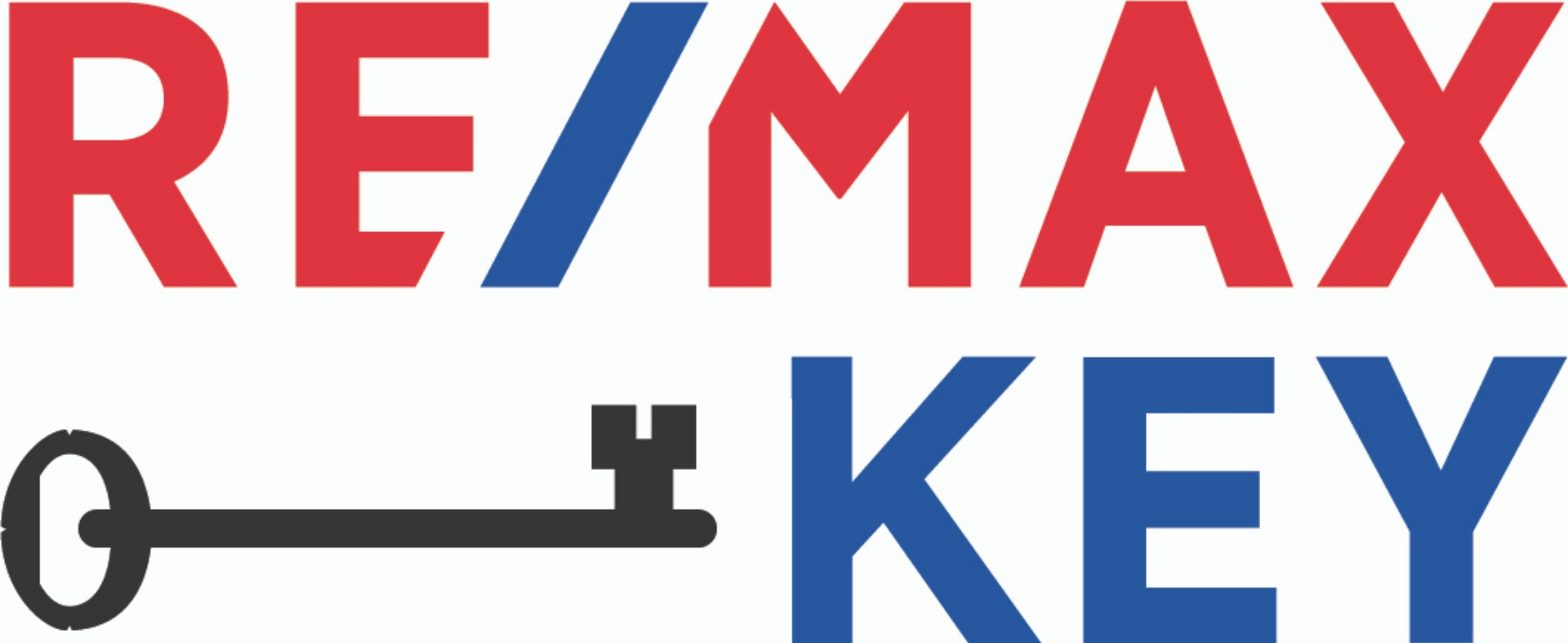 Connect with me for a conversation when you START contemplating a move.
Not ready to talk yet?
Please enjoy some interesting home ownership tips and fun facts.
Check out my Make Yourself at Home page and/or find me on social media for continuous education and entertainment.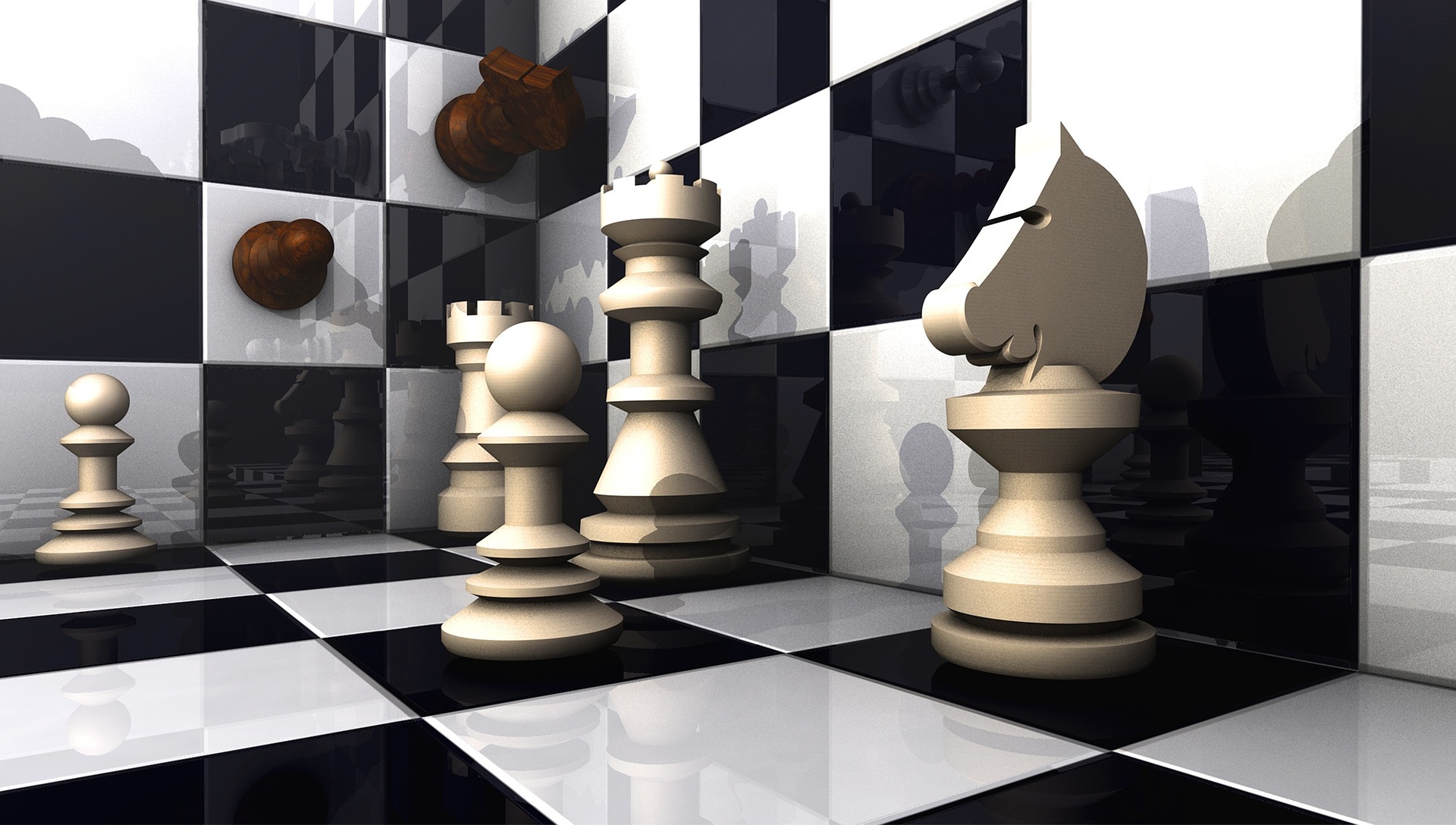 "Buying a home is like a game of chess, you have to think five moves ahead to make the right decisions."