Success through action
Yes – We Can
Building your business, when the business is YOU!
Real estate agents, Mortgage brokers, Sales People
Results Do Not Happen By Chance
Maybe you have had your business for years and things have been ok, but as you look forward you ask yourself, "I wonder if I really put more effort in, could I ramp up my results over the next few years…"
I can help.
Maybe you have been firing on all cylinders, making things happen and building up your clientele, but now you realize that you have hit a ceiling because there is only so much of you to go around? You would love to delegate the tasks you hate, but you are too busy to figure out how to make that happen!
I can help.
Or, perhaps you just got licensed. Now you can run your own business. Woohoo! You have paid your dues $$ and now you wake up Monday morning – and you wonder, "Where the heck do I start? What am I supposed to do to create my business?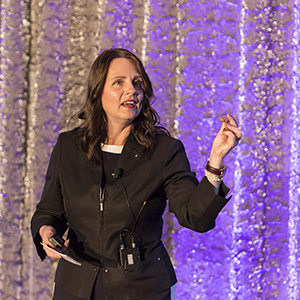 Speaker
If you are looking for a professional speaker to educate and motivate your crowd, Sue offer the best habits to build a successful business on. Her hands-on experience is valuable for anyone who is determined to get better!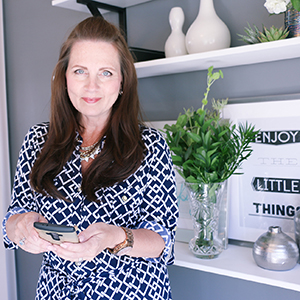 Coach
I am glad you found me! Now let's get started on getting you your Maximized Results!
If you are serious about learning how to run a profitable small business then I am the expert who can guide and educate you with detailed, hands-on, how-to.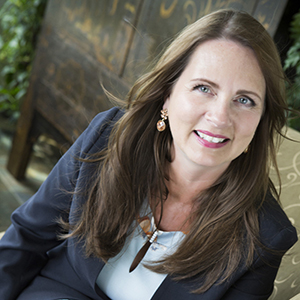 Author
Reading a good book can change your life and your business! Enjoy one yourself, consider hosting a book club, give them as gifts!
Clients Say…
High Fives | About Sue
Just a Splash of Spicy Hot Sauce – Coaching : 
"I just completed a 4-week tune-up session with Sue. She thoroughly understands the Real Estate business, and she has me back on track after being in a bit of a rut for a while. She's a true professional. Highly recommended for newbies and oldies!"
"Sue Styles is amazing. Her past experience and real life insights are so valuable. She has her finger on the pulse of the Real Estate industry and she knows what works. She will set you up for success and everything she teaches can be implemented fairly quickly. My only wish is I would have committed to her coaching sooner! She is worth every penny (can I still say that?) In any event, thank you so very much Sue!"
Style – Solutions
Answers!