don't implode under the weight of disorganization
Achieve Results!
Building your business, when the business is YOU!
For Successful CEO's/Owners.
When most people set out to become entrepreneurs and build their own businesses, they often don't know what they're doing!
They don't know how to run a business.
They're really good at making plans to spend their profits on fancy cars, houses and traveling, but they forget that they have to EARN that money first!
Did you know that 87% of business owners fail within the first five years of business?                (*NAR statistic )
It's not enough to just cross your fingers and expect to stumble your way through a new venture and make a viable living from it. Yet everyday, more business owners step out in faith and fall on their face when they discover that their credentials don't carry them through the business practices they need to have in place.
It's not your fault!
I have witnessed many who get a 'license to practice' but were not taught well enough the real nitty gritty behind the curtain of fame and fortune.
I am here to change that and teach you what millionaire CEO's have learned about the habits that drive success and profit.
I WORK WITH CEO's/Owners/Entrepreneurs who are determined to serve more clients.
They need a reliable way to get organized and find consistent leads through easy to use processes and systems.   This allows them to find their passion again, have fun, and feel a greater  sense of security in their business.
A quick assessment is all we need to do to discover where the gaps are that cause failure.
Sometimes we just don't know what we need to know!

I don't want you to be one of those statistics.
You might be working alone but you don't have to do it alone.
Stronger
 

|

 

Wiser

 

|

 

Wealthier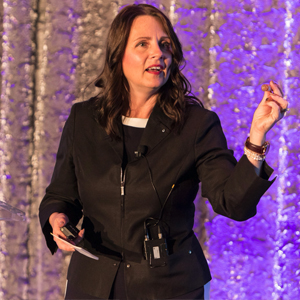 Speaker
If you are looking for a professional speaker to educate and motivate your crowd, Sue offers the best habits entrepreneurs need to build a successful business.
Sue's presentations are laser-focused for the audience's benefit.  She clearly presents key ideas and challenges attendees to implement solid take-aways from real life examples. Her audiences leave inspired with core messages that motivate them to take action.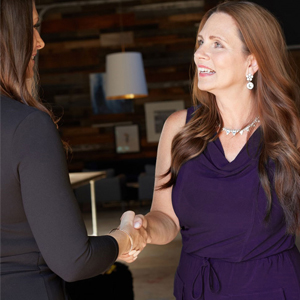 Training
I am glad you found me! Now let's get started on getting you your 'Maximized Results'!
If you are serious about learning how to run a profitable small business then I can use my expertise to guide and educate you with detailed, hands-on, how-to steps.
I help small business owners like you take command of wayward tasks and I hold them to a measuring stick as they execute a plan that is easily implemented.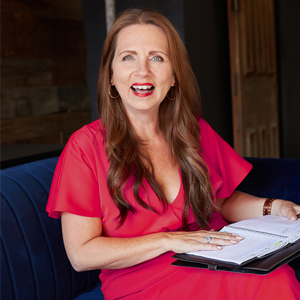 Author
Reading a good book can change your life and your business! Enjoy one yourself, consider hosting a book club, give them as gifts!
"Your daily habits determine your yearly results"
"A blind pig can sometimes find truffles, but it helps to know they are found in oak forests"
– David Ogilvy –
Clients Say…
High Fives | About Sue
"I highly recommend Sue Styles. She is professional, knowledgeable and truly committed to helping others. I have been an audience member on several occasions when Sue has shared her tips, advice and strategies. She is succinct, engaging and entertaining. She shares fantastic strategies and relevant business advice to help create success and elevate the businesses of entrepreneurs / solopreneurs."
"Sue Styles is amazing. Her past experience and real life insights are so valuable. She has her finger on the pulse of the Real Estate industry and she knows what works. She will set you up for success and everything she teaches can be implemented fairly quickly. My only wish is I would have committed to her coaching sooner! She is worth every penny (can I still say that?) In any event, thank you so very much Sue!"
wisdom, experience
Answers!