perfect  packages
The perfect fit
Your Needs – My Help
Building your business, when the business is YOU!
Offering the Best Business Education and Training for Solopreneurs, Entrepreneurs, Business Owners & CEO's.
I help small business owners like you take command of wayward tasks and I hold them to a measuring stick as we execute a plan that is easily implemented.
I will set up your systems with you so that your lead generating attracts, customers and clients become loyal fans and your processes work for you! I can help you eliminate procrastination, master your marketing and build a business that builds your brand successfully.
Replace a reactive work style with a proactive style that keeps you in command and in control of your results:
Increased competence, confidence, and customers
A clear outline of the ideal customer journey
Sensible organization that is simple to implement and will support your growth
Create a purposeful plan for consistent communication – don't risk dropping the ball
If you are not at the level you want or thought you would be at by now, I invite you to reach out to me.
What is your next right move??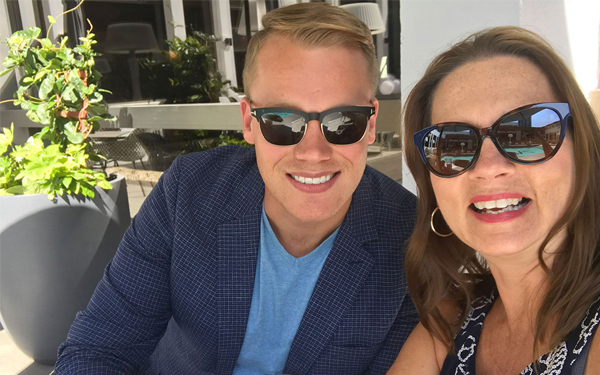 Watch free/How to Become Successful
Get on board with this online essential course – building your business on a bootstrapped budget
One on one professional business consulting – custom coaching that fits within your budget. It's not a pre-packaged formula with well-worn scripts from decades-old farmers or hunter and gatherers…this is custom coaching for you and your unique business.
"I met Sue by chance. I saw her car at many events and then soon followed her on Instagram. What I saw was this, a raw and real take on what exactly an agent needed to hear. Soon after, I booked coffee to go and meet Sue myself. We hit it off right away and dove into a conversation about what the heck I was doing there. It didn't take long for Sue to show her value, explain her position and share her knowledge. She helped me navigate between joining a new brokerage and applying personal procedures to ensure that as I grew my career – it wouldn't out grow me. Two thumbs up! Plus, she really knows how cut through the noise and help lift you up. Whether you are a new agent or old, go and see Sue." 
Business Packages Available
Mind Your Own Business!
For start-ups who want to fast-track their success even though they are on a tight budget!
 "None of this awareness would have been possible if you wouldn't have come and talked to us, you asked the right questions and opened our mind to get us out of the chaos and mess of running a business!" – Luis & Daniella, Owners – Inflated Dreams
Ten weeks of training and hands on guidance for professionals who want to get set up for success!
Includes but not limited to:
Creation of your business plan and goals – know where you're going and how you'll get there!
Clarify your ideal clients — and create a plan to find them
Design of your marketing strategy – focus on the brand message that will yield the best results for you
Set up your processes and systems so that you can stay organized as you grow
Client Relationship Management [CRM]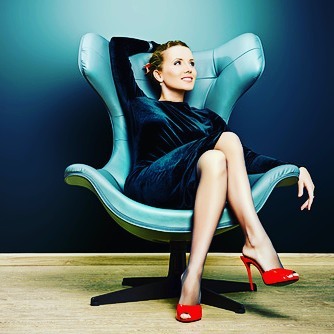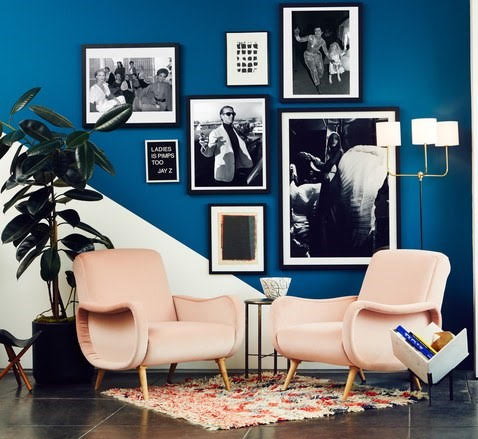 This Means Business!
For individuals ready to leap to the next level! How to go from a 6-figure business to a 7-Figure Empire!

 "Sue has the ability to make you feel important and special. She is a natural educator and you feel like she truly cares about your success because she does." – Tanya Eklund Re/Max Central
A baker's dozen! 13 weeks of training sessions with review, analysis, and accountability to make your business grow!
Includes but not limited to:
Analysis of your current processes and systems – identify gaps and implement a strategy for bridging them
Creation of operational organization that will facilitate growth
Online review, enhanced brand recognition, and purposeful marketing plan
Increased lead generation
Initial delegation of tasks to VA or PT assistant
Social media strategy
Taking Care of Business!
For companies, brokerages and teams – Includes initial assesment and then training for hiring, training and retaining staff as well as building out processes and systems.

 ""The total company is up 8% … the clarity you provided early in the process allowed us to move forward with just the four of us, which I believe freed up resources and allowed us to get where we are now." – Nolan Matthais, Mortgage 360
Includes but not limited to:
Review and assessment of company challenges

Private coaching for leadership

Influence marketing/ social media

Epic organization

Maximized client care of your agents/ clients

Webinar series [ 4 weeks] for team /agents

Optional live presentation
3 months of sessions, then optional ongoing support and accountability for 6 months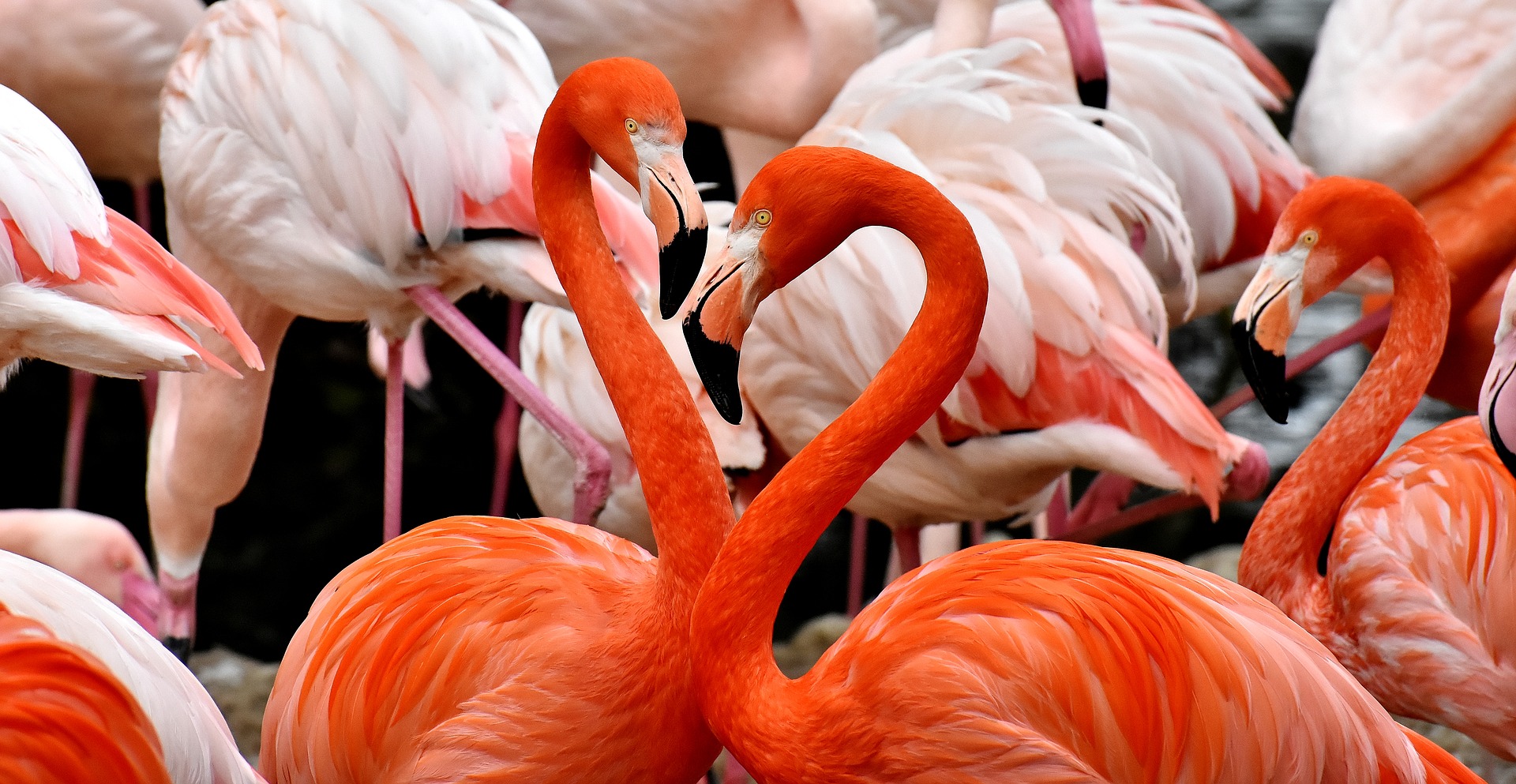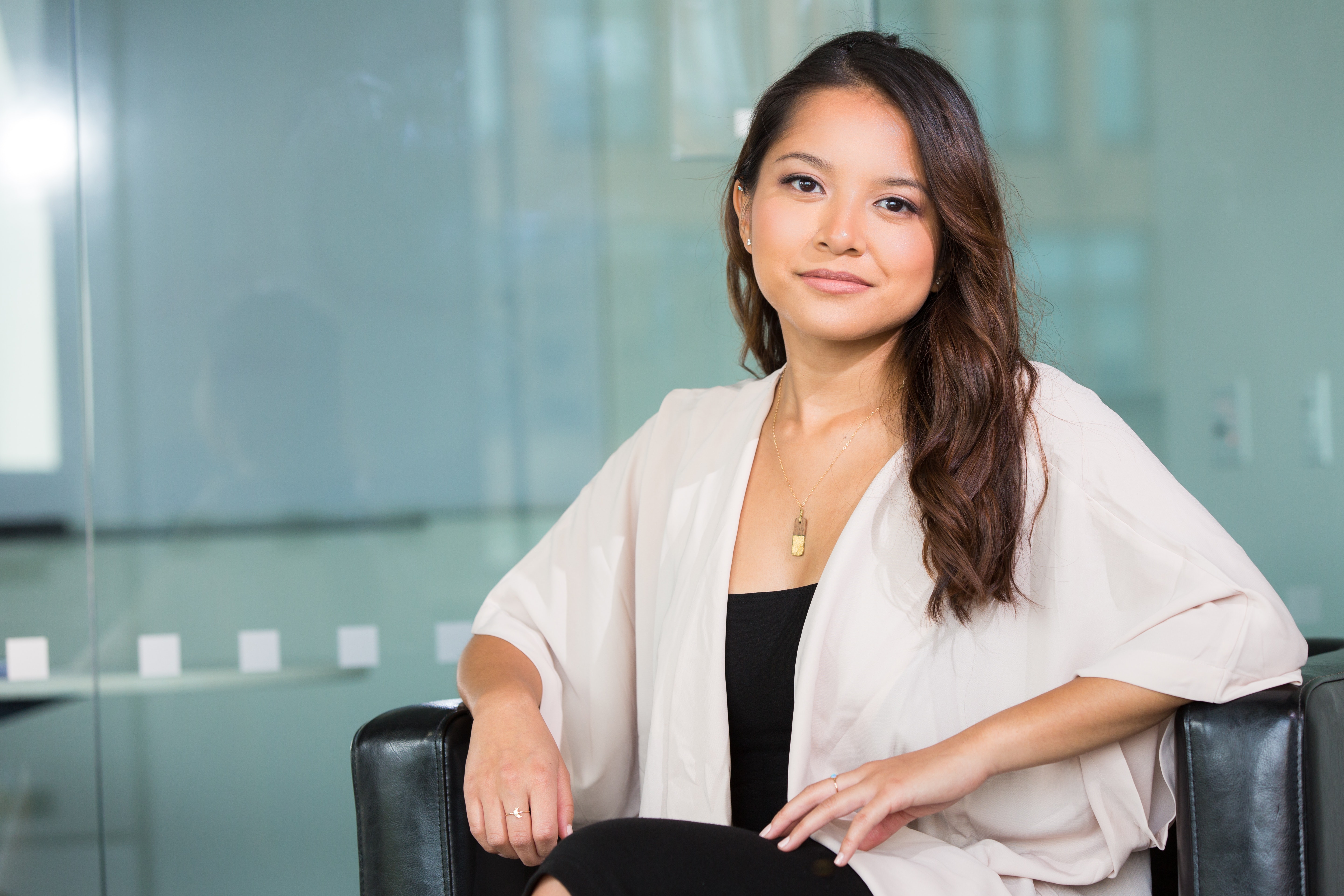 BONUS Training for Administrative Assistants
If you are a business owner who needs to hire an assistant and train them to help you – this may feel overwhelming! I know, I have been there and hired many assistants for Realtors and I have also trained them in the excellence of organization and systems.
Invite me to help you hire, train and retain extraordinary support staff!
Clients Say…
High Fives | About Sue
"Lush Interiors consulted with Sue on hiring a new office manager for our busy interior design firm. Sue is so good at what she does, professional and very responsive. Her follow up was exceptional and we would highly recommend her. She is a dynamic speaker, an engaging mentor and definitely worth the investment! Thanks for all your help Sue!"
"Sue has the ability to make you feel important and special. She is a natural educator and you feel like she truly cares about your success because she does." 
a process that works
Maximize Your Results