MIND YOUR OWN BUSINESS! Podcast
Voice of America Taking Care of Business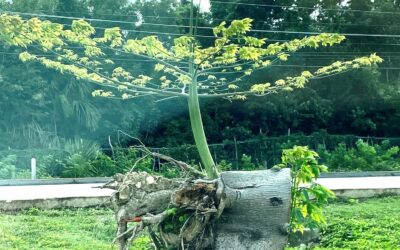 This is a true story. When we were in Mexico, driving down the highway towards Playa del Carmen, we saw this miracle in the middle of the highway perched on the busy boulevard. Obviously a tree had been cut down, or fell over at some point…. but that tree didn't want...
read more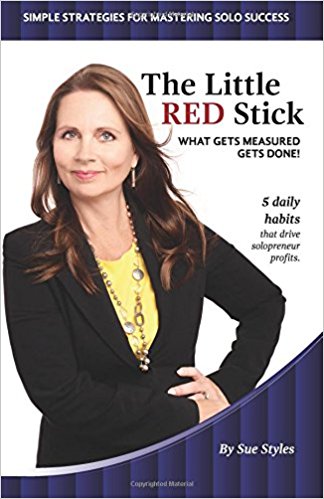 The Little Red Stick:
What Gets Measured Gets Done
– paperback
"Your daily habits determine your yearly results", so getting those daily habits and practices right is key to growing your business past any ceiling cap. In this book the five best practices are revealed in detail; enough detail and description for anyone to easily follow the steps to mastery. Whether you are a solo agent or working at building a team, the simple concepts in this book will enlighten you, bring clarity and focus to your business and ultimate success to your career as a solopreneur!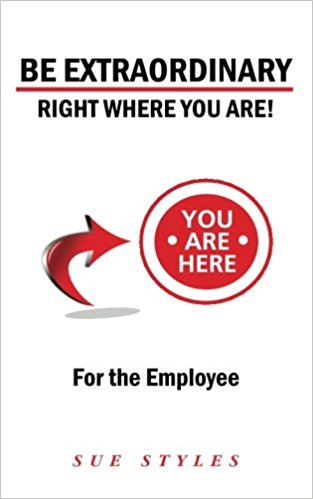 Be Extraordinary: Right Where You Are!
– paperback & Kindle
YOU are important and deserve to enjoy your life! I promise that within the pages of this book, you will learn how to uncover the keys to bringing your gifts and talents to the workplace and how to truly enjoy your work and your life!
Clients Say…
High Fives | About Sue
"Sue is fantastic coach. We own a mortgage brokerage and we really needed some advice and coaching around the day-to-day management of the business including role division, marketing, staffing, events, and our customer are protocols. Sue was able to provide us with a concise, clear, and very efficient plan on how to improve and grow our business by tackling the above issues. We felt a reduction in stress and an improvement in our business. In one year, our profit increased and our efficiency increased to the point we took more vacation time than we ever had previously. I highly recommend any small business owner to consider coaching with Sue!"