Watch here for more great Free Resources.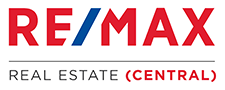 RE/MAX Real Estate (Central) Launches Unique And Innovative New Training Program For Realtors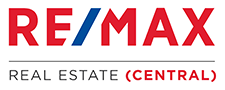 Local Coaching Helping Realtors Take Their Game To The Next Level
Broadcasts & Video Resources
Clients Say…
High Fives | About Sue
I met Sue by chance. I saw her car at many real estate events and then soon followed her on Instagram. What I saw was this, a raw and real take on what exactly an agent needed to hear. Soon after, I booked coffee to go and meet Sue myself. We hit it off right away and dove into a conversation about what the heck I was doing there. It didn't take long for Sue to show her value, explain her position and share her knowledge. She helped me navigate between joining a new brokerage and applying personal procedures to ensure that as I grew my career – it wouldn't out grow me. Two thumbs up! Plus, she really knows how cut through the noise and help lift you up. Whether you are a new agent or old, go and see Sue.
Carlin Koster