published author
A Great Read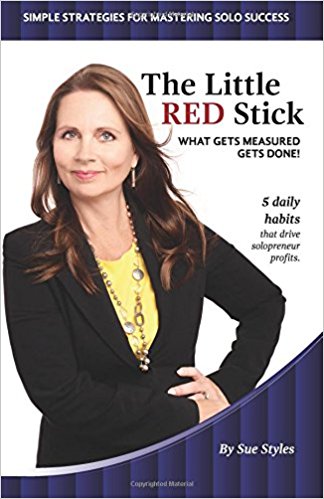 The Little Red Stick: What Gets Measured Gets Done
"Your daily habits determine your yearly results"
So getting those daily habits and practices right is key to growing your business past any ceiling cap. In this book the five best practices are revealed in detail; enough detail and description for anyone to easily follow the steps to mastery. Whether you are a solo agent or working at building a team, the simple concepts in this book will enlighten you, bring clarity and focus to your business and ultimate success to your career as a solopreneur!
Available in paperback.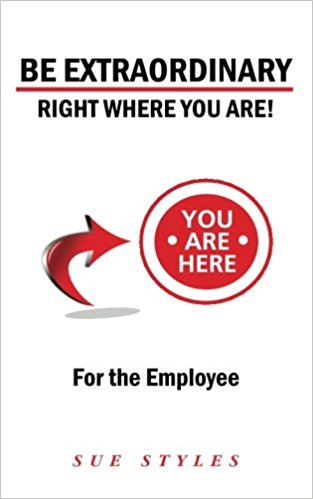 Be Extraordinary: Right Where you Are!
YOU are important and deserve to enjoy your life! I promise that within the pages of this book, you will learn how to uncover the keys to bringing your gifts and talents to the workplace and how to truly enjoy your work and your life!
Available in paperback or Kindle.
Reviews
High Fives | Reviews
"Sue has the ability to make you feel important and special. She is a natural educator and you feel like she truly cares about your success because she does. "
"Sue helps Solopreneurs grow their business in a measurable and effective way through administrative processes and marketing techniques that create and exceed desired results!"
"Sue's expertise is in analyzing an agent's business and routines and offering advice on how to improve in specific areas. Many of her strategies push individuals out of their comfort zone and sometimes that's exactly what we need!"
"In my experience, Sue has a broad perspective on the industry from a process and structure perspective. This would apply to both administrative and go-to market tactics."