meet sue
Consistent Expertise
Get the coach that gets results!
For professionals who serve in the real estate industry.
"I get into your business and make sure you get what you need out of it!"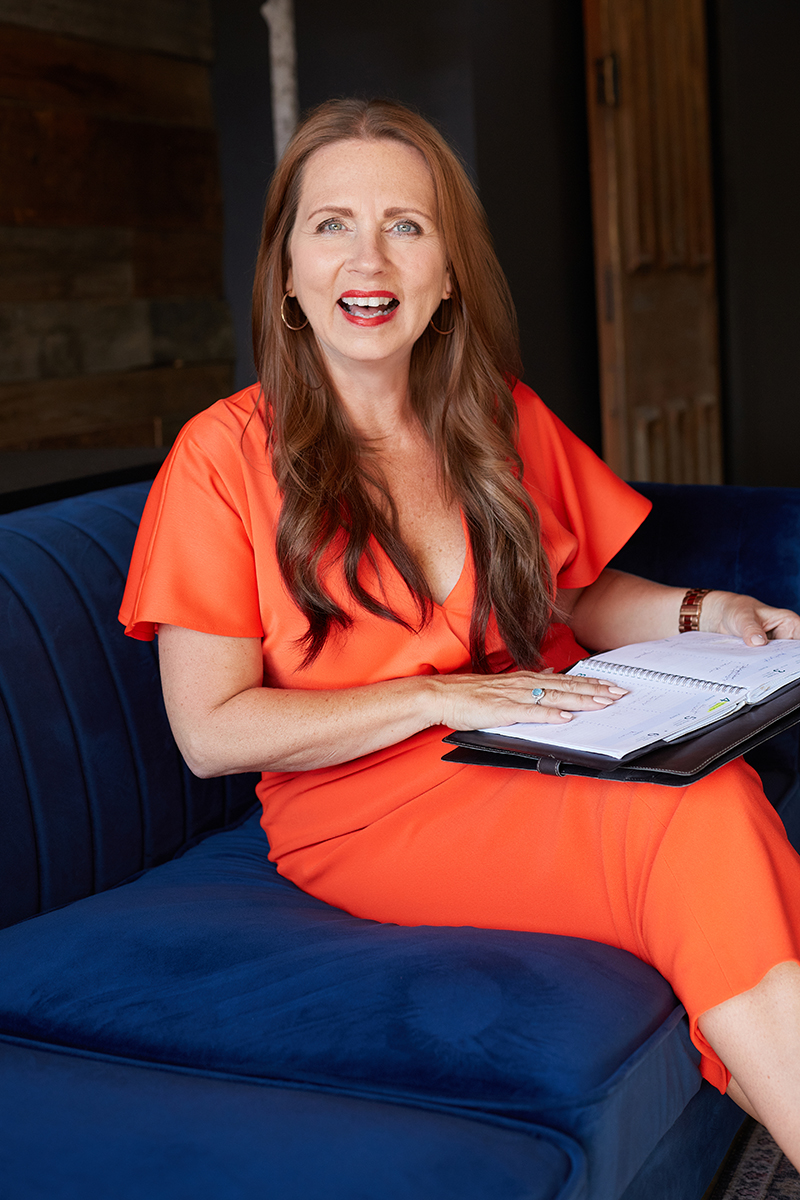 sue styles
HABITS + ACTIONS = RESULTS
"When I took the licensing course myself, I had already been working in the real estate industry for 2 years. I realized that the course neglected to include critical business basics – and I'm here to solve that problem for real estate agents and solopreneurs alike!"
Maximum Benefits from Targeted Efforts!
"For Solopreneurs, embracing high level systems, measuring results, and most importantly knowing how to get the clarity to take action so that clients will multiply- that is the information those business owners need and want!"
Styles is an interactive and humorous presenter with nearly two decades in the aggressive and demanding real estate industry as a sought-after business consultant. 
She has personally worked inside three of the highest producing teams in her city, she is a consultant for the #1 Re/Max office in the world [yes, the WORLD] and her insights cut to the heart of what's missing in most businesses.
Sue has been interviewed in FORBES Magazine, is a guest contributor for R.EM.Online and Host of Youtube's Hindsight's 20/20.
At brokerages, associations and conferences ​Styles shares her expertise with industry sales agents who are determined to grow their business success by building it on an unshakable foundation so that they can put their hands on their goals!
CAPS / CREB Instructor / Certified Coach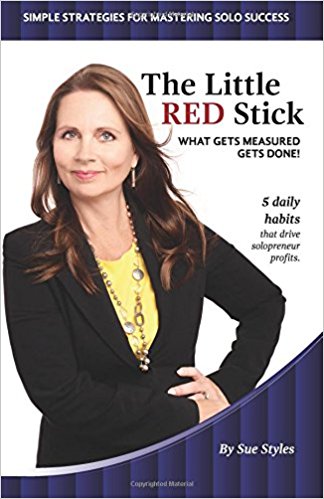 The Little Red Stick: What Gets Measured Gets Done
"Your daily habits determine your yearly results"
So getting those daily habits and practices right is key to growing your business past any ceiling cap. In this book the five best practices are revealed in detail; enough detail and description for anyone to easily follow the steps to mastery. Whether you are a solo agent or working at building a team, the simple concepts in this book will enlighten you, bring clarity and focus to your business and ultimate success to your career as a solopreneur!
Available in paperback.
Be Extraordinary: Right Where you Are!
YOU are important and deserve to enjoy your life! I promise that within the pages of this book, you will learn how to uncover the keys to bringing your gifts and talents to the workplace and how to truly enjoy your work and your life!
Available in paperback or Kindle.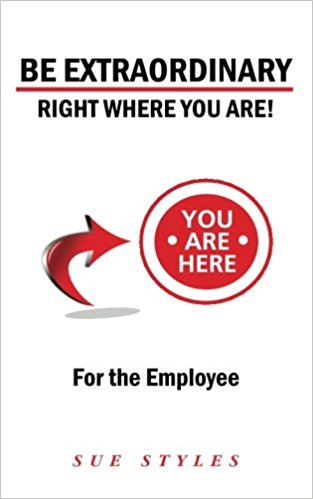 business insights
Coaching / Business Tips
Clients Say…
High Fives | About Sue
What would you say is Sue's expertise?
"In my experience, Sue's expertise is in having a broad perspective on the industry from a process and structure perspective. This would apply to both administrative and many market tactics."

Have a question?  
Time to get started!
"I help REALTORS® achieve better results by using proper systems, clarifying goals and designing a plan to execute!" -Sue Styles