coaching packages
Find the perfect fit
Reach your highest potential
If you are serious about learning how to run a profitable Solo-preneurial (when the business is YOU) business, then I am the expert who can guide and educate you with detailed, hands-on, how-to. As an experienced business coach, I equip professionals in the real estate industry so that they can reach high levels of success by attracting more quality clients and serving them with excellence!
So what stage in your career are you at?
Coaching packages! Choose which one is right for you! Need help?
I always offer a FREE 30 min phone chat to see if  my expertise meets your business needs.
Text/call me for a convenient appointment ~ 403.805.7710
Coaching Packages Available
Mind Your Own Business!
For sales agents who want to fast-track their success even though they are on a tight budget!
 "Sue's expertise is in analyzing an agent's business routines and offering advice on how to improve in specific areas. Many of her strategies push individuals out of their comfort zone and often that's exactly what we need!" – Chase Olsen, Re/Max First
Ten weeks of coaching and consulting support for licensed professionals who want to get set up for success!
Includes but not limited to:
Creation of your business plan and goals – know where you're going and how you'll get there!
Clarify your ideal clients — and create a plan to find them
Design of your marketing strategy – focus on the brand message that will yield the best results for you
Set up your processes and systems so that you can stay organized as you grow
Client Relationship Management [CRM]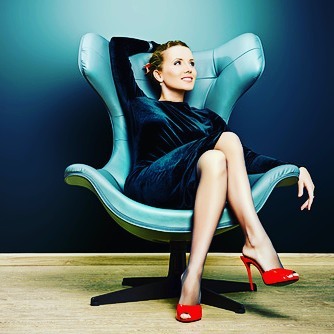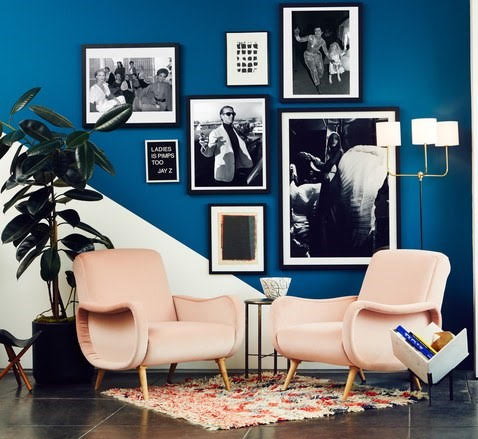 This Means Business!
For individuals ready to leap to the next level! How to go from a 6-figure business to a 7-Figure Empire!

 "Sue has the ability to make you feel important and special. She is a natural educator and you feel like she truly cares about your success because she does." – Tanya Eklund Re/Max Central
A baker's dozen! 13 weeks of sessions for review, analysis, and accountability to make your business grow!
Includes but not limited to:
Analysis of your current processes and systems – identify gaps and implement a strategy for bridging them
Creation of operational organization that will facilitate growth
Online review, enhanced brand recognition, and purposeful marketing plan
Increased lead generation
Initial delegation of tasks to VA or PT assistant
Social media strategy
Taking Care of Business!
For Brokerages and teams –

 ""The total company is up 8% … the clarity you provided early in the process allowed us to move forward with just the four of us, which I believe freed up resources and allowed us to get where we are now." – Nolan Matthais, Mortgage 360
Includes but not limited to:
Review and assessment of company challenges

Private coaching for leadership

Influence marketing/ social media

Epic organization

Maximized client care of your agents/ clients

Webinar series [ 4 weeks] for team /agents

Optional live presentation
Package Price
$2900
3 months of sessions, then optional ongoing support and accountability for 6 months at $997.00/month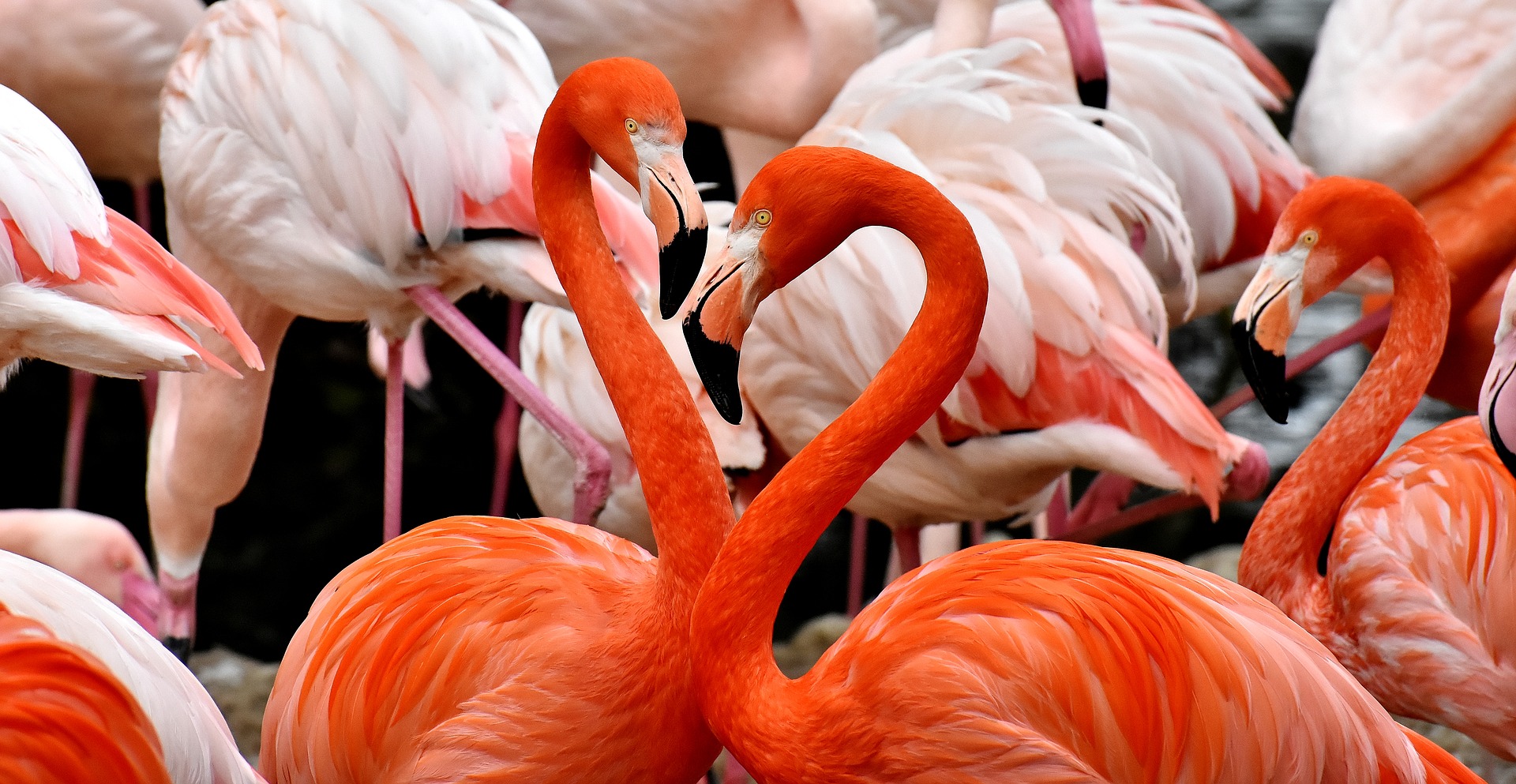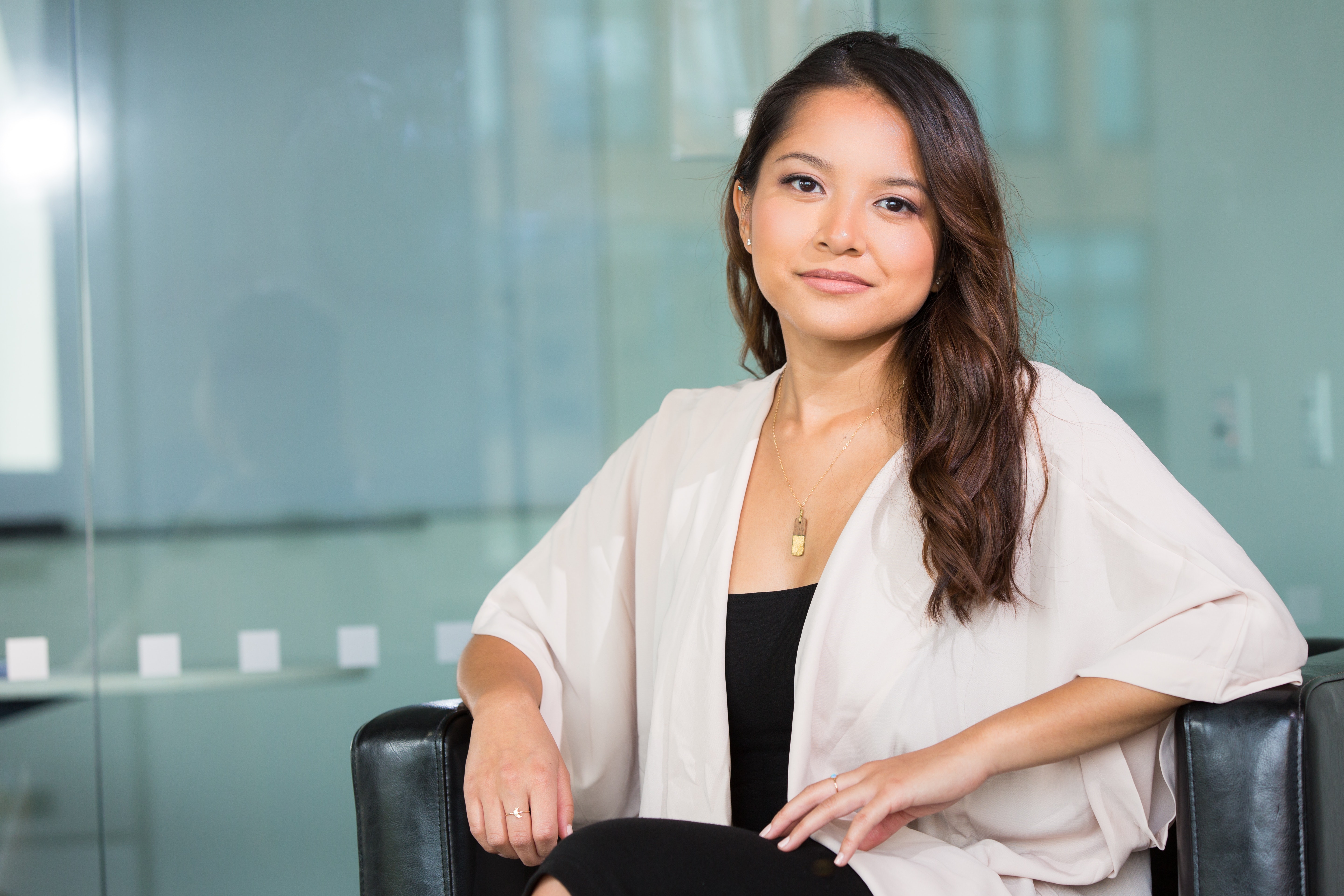 BONUS Coaching for Administrative Assistants
If you are an agent who needs to hire an assistant and train them to help you – this may feel overwhelming! I know, I have been there and hired many assistants for Realtors and I have also trained them in the excellence of organization and systems.
Invite me to help you hire, train and retain extraordinary support staff!
Priced according to your needs
$250-2500
Clients Say…
High Fives | About Sue
What would you say is Sue's expertise?
"Analyzing an agent's business/ routines and offering advice on how to improve in specific areas. Many of her strategies push individuals out of their comfort zone and often that's exactly what we need!"
"Sue has the ability to make you feel important and special. She is a natural educator and you feel like she truly cares about your success because she does." 
a process that works
Maximize your Results